Exhibitors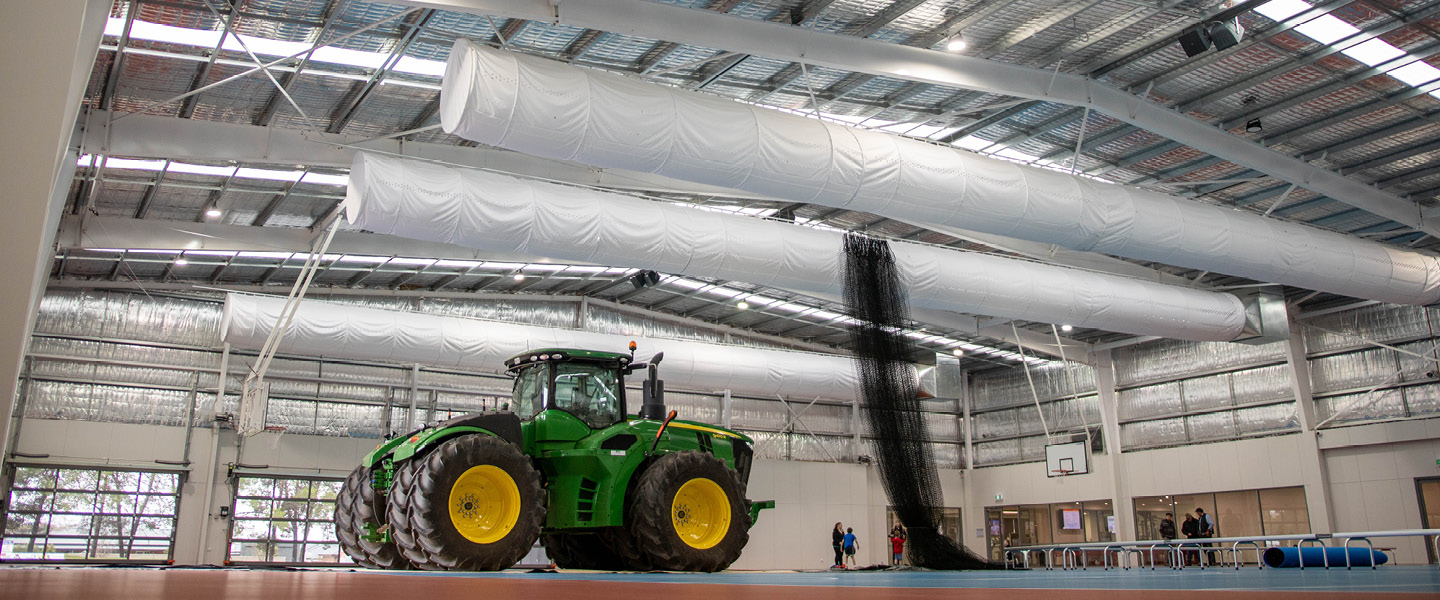 Exhibitor Information
Our prospectus can be downloaded by clicking the link below:
Please email application forms to: Lightregionalfarm4x4expo@belgravialeisure.com.au


Catering
Full catering will be available throughout the Expo by local organisations. A variety of BBQ menus including lamb, fish and beef will be available, along with a full canteen. Professional caterers will also be in attendance. Bar facilities available. Light luncheons will be available on Thursday on site. Breakfast on Friday and Saturday mornings will be on site.

No Commercial Sites are to sell food without the prior approval of the Committee.

Professional caterers can apply for a catering site. Permission may be granted provided it doesn't clash with "local" groups (where this is their major fund raiser for the year) and it is different from what is already available. Catering is also restricted to ensure all applicants receive a reasonable return.

Click Links Below For More Information