Notice
Restrictions will be in place to support social distancing requirements and face masks are mandatory and must be worn at all times when visiting our centre. Remember to check in via the mySA GOV app QR code at the entrance. Please refer to our COVID Updates page for more information.
Welcome to The F.A.R.M Centre

The Freeling community built The F.A.R.M Centre which stands for Freeling, Agriculture, Recreation and Multi-Use Centre. We are the hub of activity for everyone in Freeling and surrounding regions.​
Our facilities offers you the main trades and sports hall with two basketball courts and run off areas. Training and meeting rooms for agricultural extension and community use. A 24/7 health club, two large change rooms for male and female sport. A Cafe, kitchen, canteen and parents room.​
Our health club has the latest in cardio and weights equipment, 24/7 access and programs for a variety of the community – from teens to older adults and everything in between.

We look forward to welcoming you to our venue and providing you with the best experiences possible.


Venue Opening Hours
Monday - Friday: 9:00am - 8:00pm
Saturday: closed
Sunday: closed
Water Safety in and around home and public swimming pools
How well do you or your child know your water safety rules and skills when in and around a home swimming pool or public swimming pool? Read more to learn our top water safety tips for the swimming pool setting so you and others can enjoy a leisurely swim whilst staying water safe.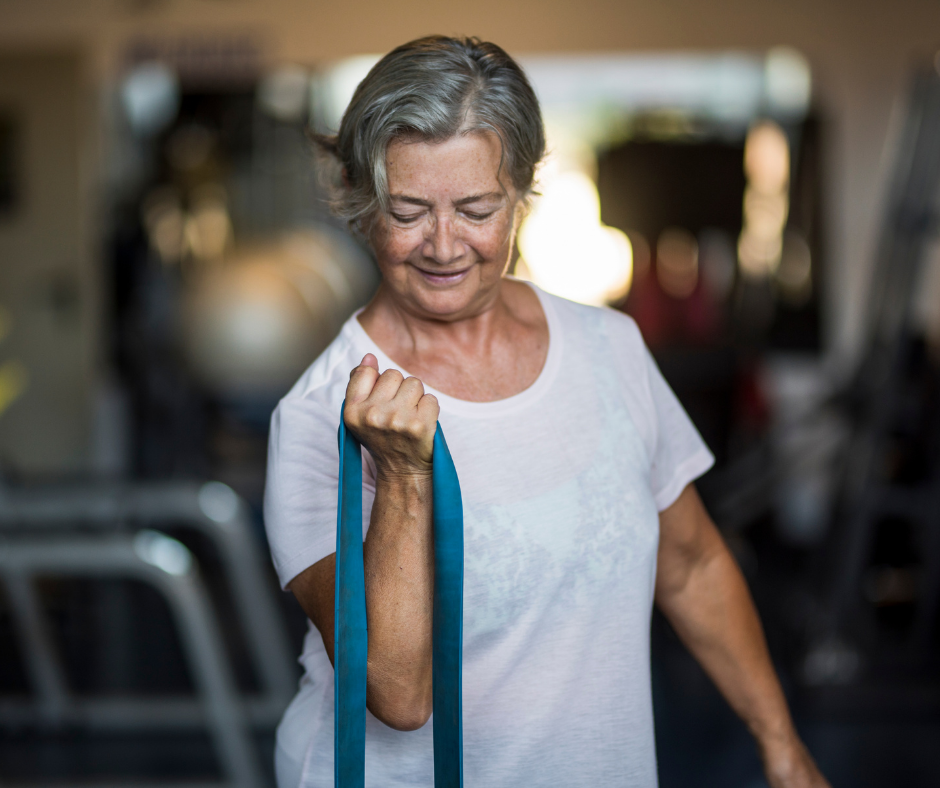 Keep Active this Winter
Winter is here and the temperature has started to drop, however, this doesn't mean your motivation needs to as well. Read more about why it's important to keep your activity levels up during winter, and for some great tips on how to make it easier to get moving!
The Importance of Water Safety in Various Waterways
Knowing how to stay safe in and around water and learning to swim are vital skills for life. But how well do you know your water safety in aquatic settings other than the swimming pool? Read more to find out why you and your child should learn how to stay safe in different waterways and the life-saving benefits this could have.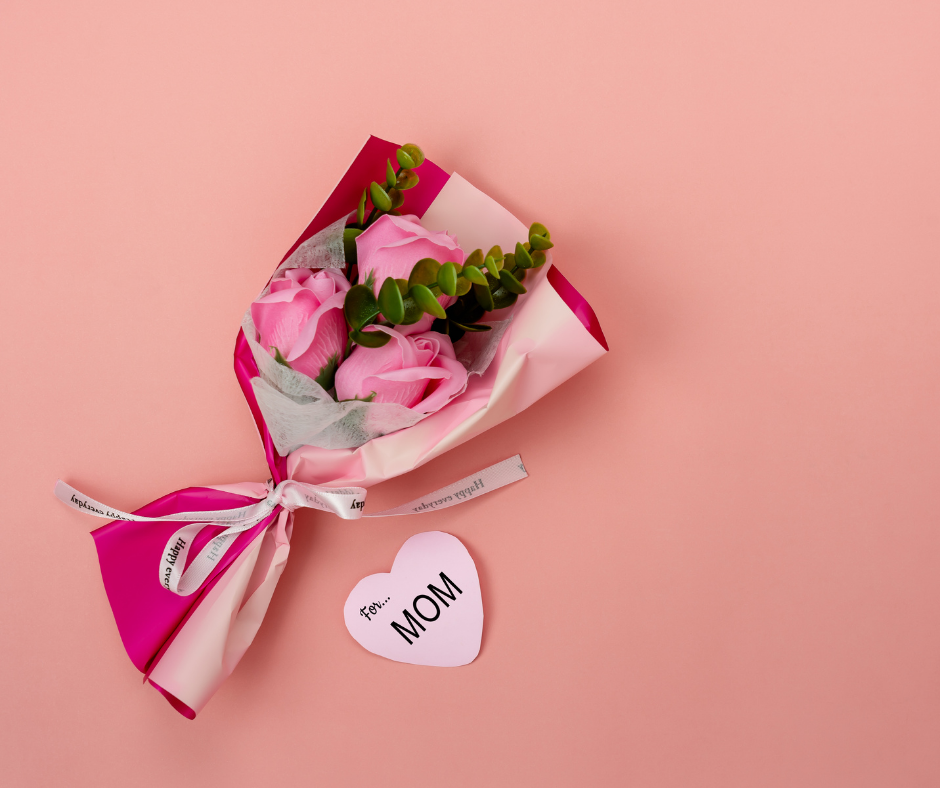 Mother's Day Gift Ideas
Mother's Day is quickly approaching and we want to ensure that you are treating your Mum, Grandmother or another motherly figure in your life to something special! It's a good opportunity to show your appreciation and love for all they do! How will you be spoiling her this Mother's Day?